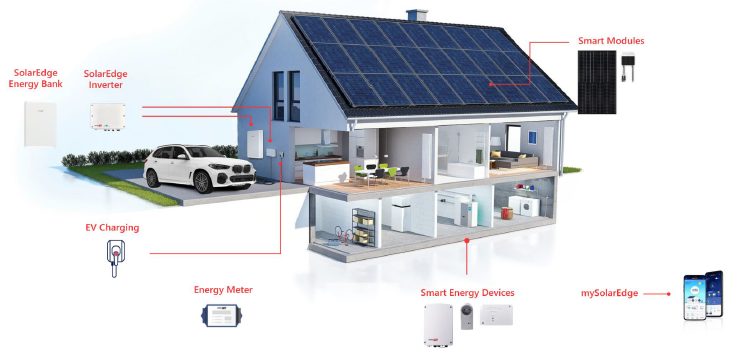 The SolarEdge Home ecosystem makes it easier to manage energy from the roof to the grid. SolarEdge Home is a one-stop shop for managing energy. It has inverters, Smart Modules with Power Optimisers built in, and a growing family of smart energy devices.
The SolarEdge Home Batteries, inverters, and Smart Modules with Power Optimizers are all part of a system that works together to save energy and cut down on waste. Its seamless design maximises solar energy output.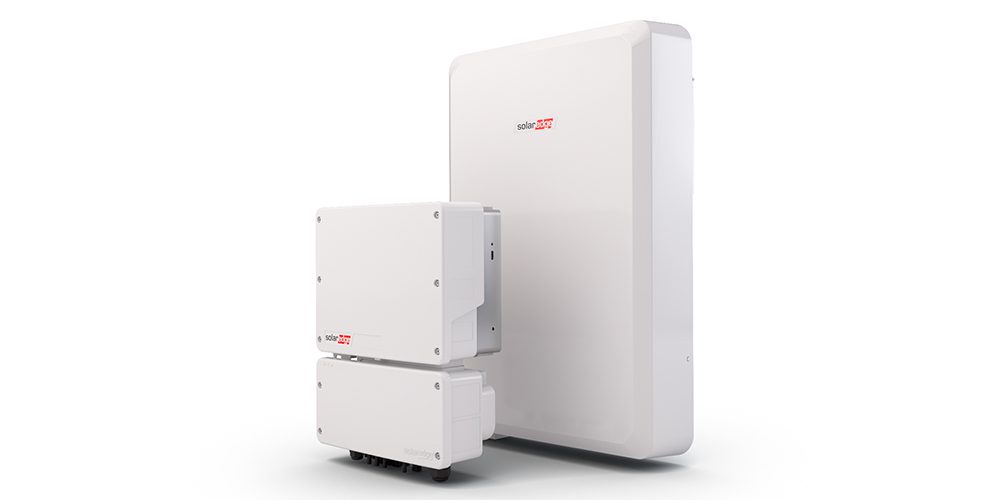 With its unique products, warranty, support, training, and system management services, SolarEdge Home is a one-stop shop for energy management for homeowners. This means you can trust the quality and dependability of your SolarEdge Home system because you only have to deal with one company.
Some of the benefits of the SolarEdge Ecosystem
| SolarEdge Products | Description |
| --- | --- |
| SolarEdge Inverters | Industry-leading inverters that provide unmatched efficiency and intelligence to increase your return on investment. |
| SolarEdge Power Optimizers | DC-DC converters that maximize energy throughput from every module through constant tracking of the maximum power point (MPPT) of each module individually. |
| SolarEdge Smart Modules | Integrated with SolarEdge power optimizers, these modules offer improved shading tolerance and allow for greater energy production. |
| SolarEdge Home Battery | A DC-coupled battery storage solution designed to integrate with the SolarEdge home PV system for energy independence and increased efficiency. |
| SolarEdge Energy Bank | A high voltage solar battery designed for faster and simpler installations, with scalable storage capacity and superior performance. |