Tesla Powerwall Battery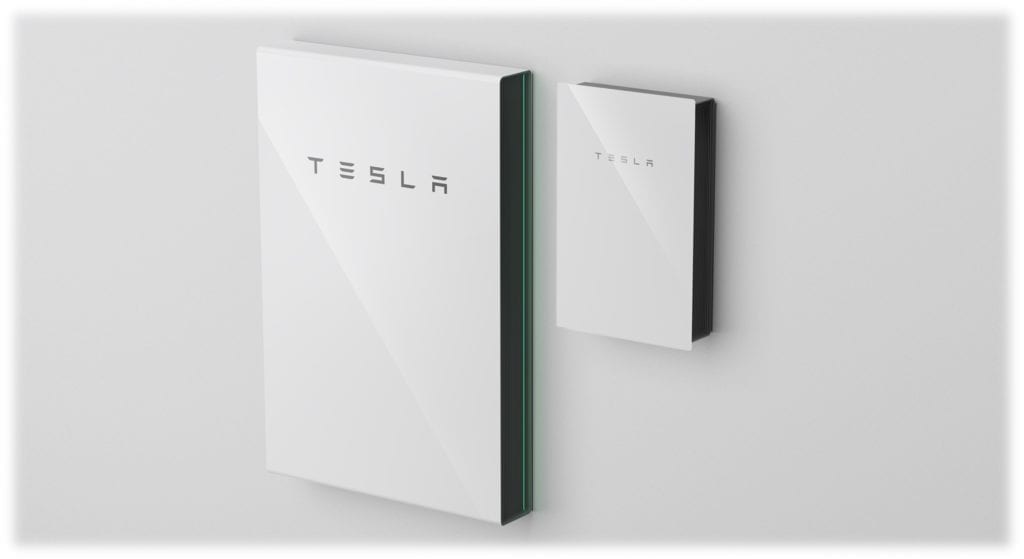 A fossil-fuel-free planet is achievable with just Solar panels & Battery Storage. You can power your home and an electric vehicle with renewable
energy, such as Solar Panels. With a Tesla Powerwall you can control your energy and reduce your reliance on the grid.

With solar PV panels, you typically generate more electricity than
you need. Combining Solar panels with a Tesla Powerwall the world's best rechargeable home battery, you can store excess energy from your solar
panels. Therefore making the solar electricity available for use anytime—even during a power cut.
Monitor what energy you produce. Control your self-powered system with 24/7 access using the Tesla app.
Having a large amount of battery storage for your home will enable you to benefit from the 'time of day' charging. With a smart meter and the Octopus Agile tariff, for example, you can charge for free from your solar, or from the grid at cheap times further increasing your financial benefits.
The Powerwall is the most popular battery on the UK market. Energy Creation are Tesla Powerwall Certified Installers.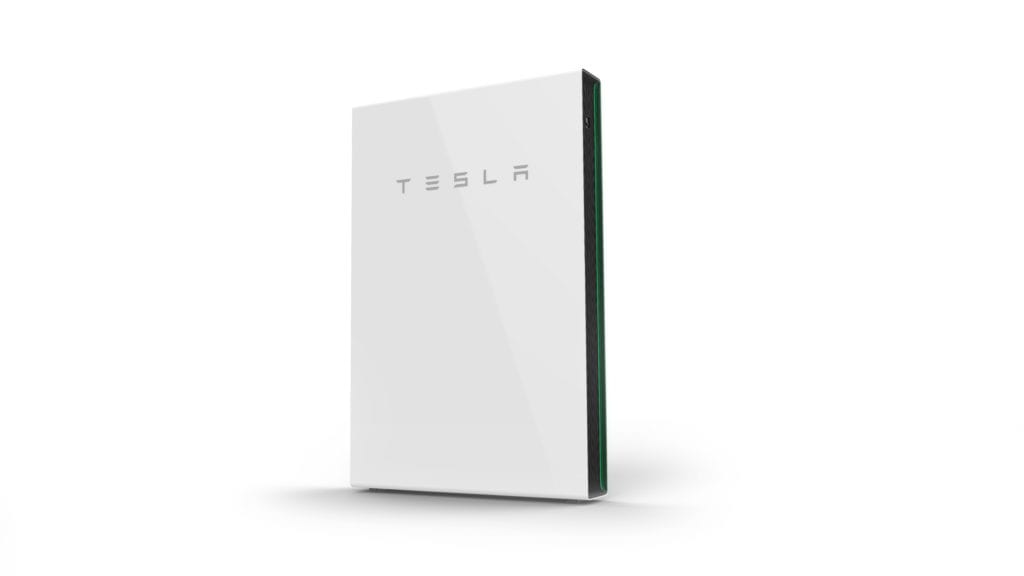 Benefits of the Powerwall 2