Solar panel company, Energy Creation, has installed a 6.2kW solar panel system in Surrey. Mr & Mrs. W are generating their own electricity from the solar installed by the solar panel company.
Energy Creation has been operating in and around Surrey for a number of years, installing both domestic and commercial solar PV installations.
This particular in-roof solar panel array will produce a significant amount of solar power for the homeowner.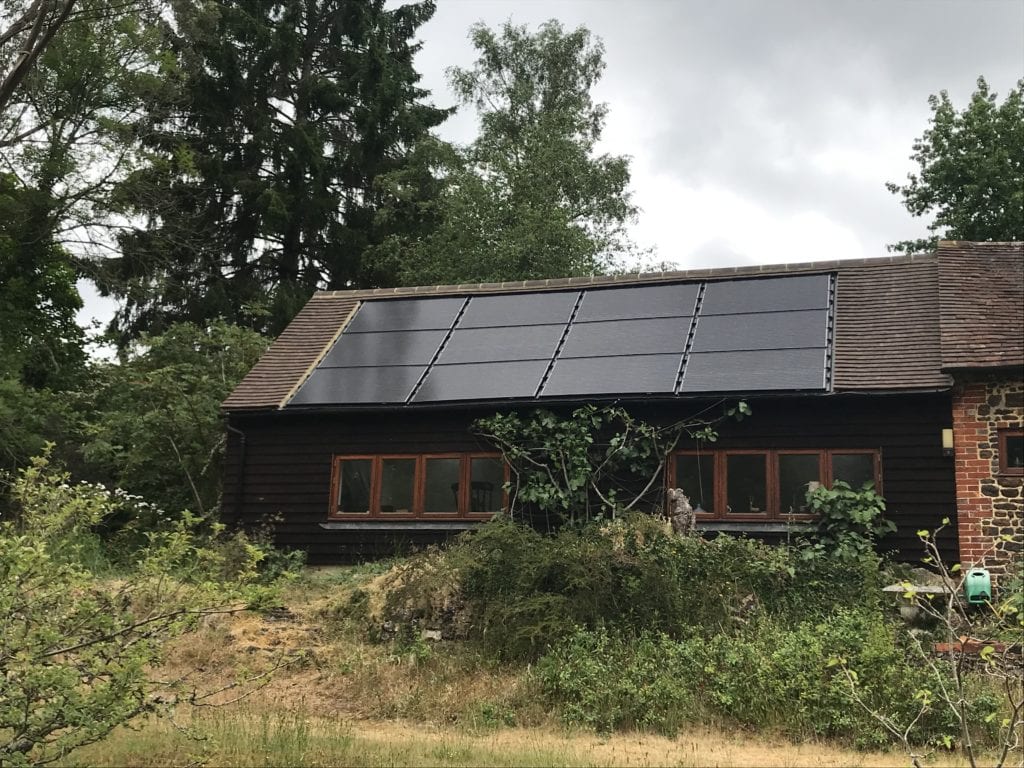 The solar panels have been installed in-roof using GSE integration mounting system.
12 Solar panels have been fitted to the house and 8 solar panels onto the Garage. They both are utilizing Solar-edge.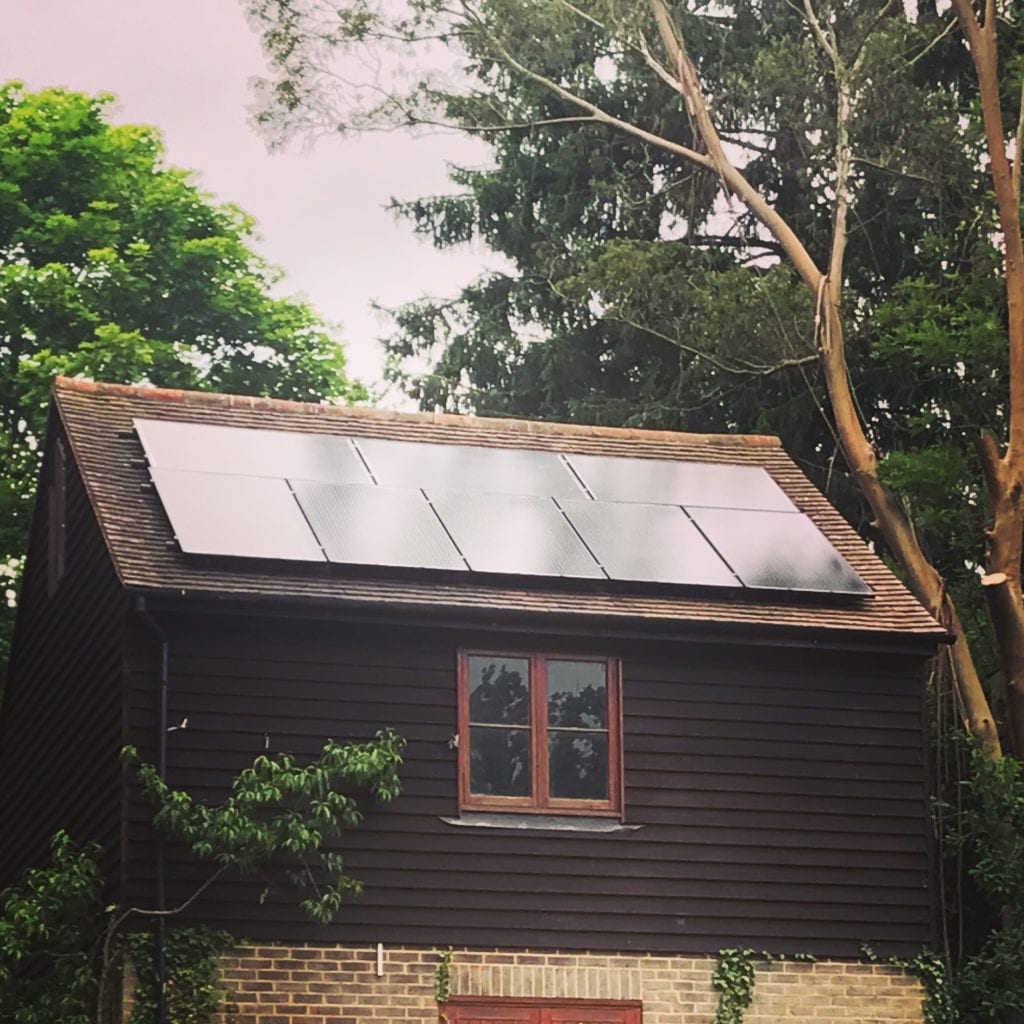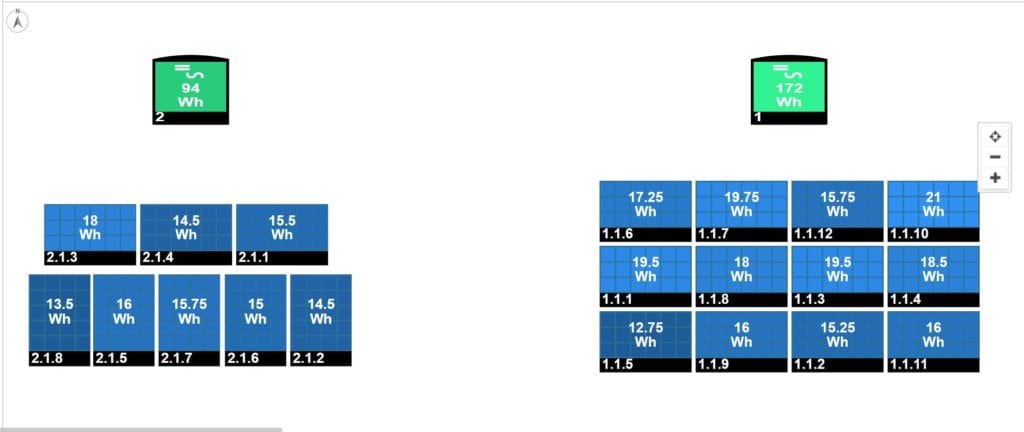 You can see above a snapshot from the SolarEdge monitoring platform. It shows the two arrays, one on the garage roof and the other on the main house roof.
As a solar panel company in surrey, we end up installing on lots of houses similar to this cottage. We often recommend SolarEdge as there are many benefits.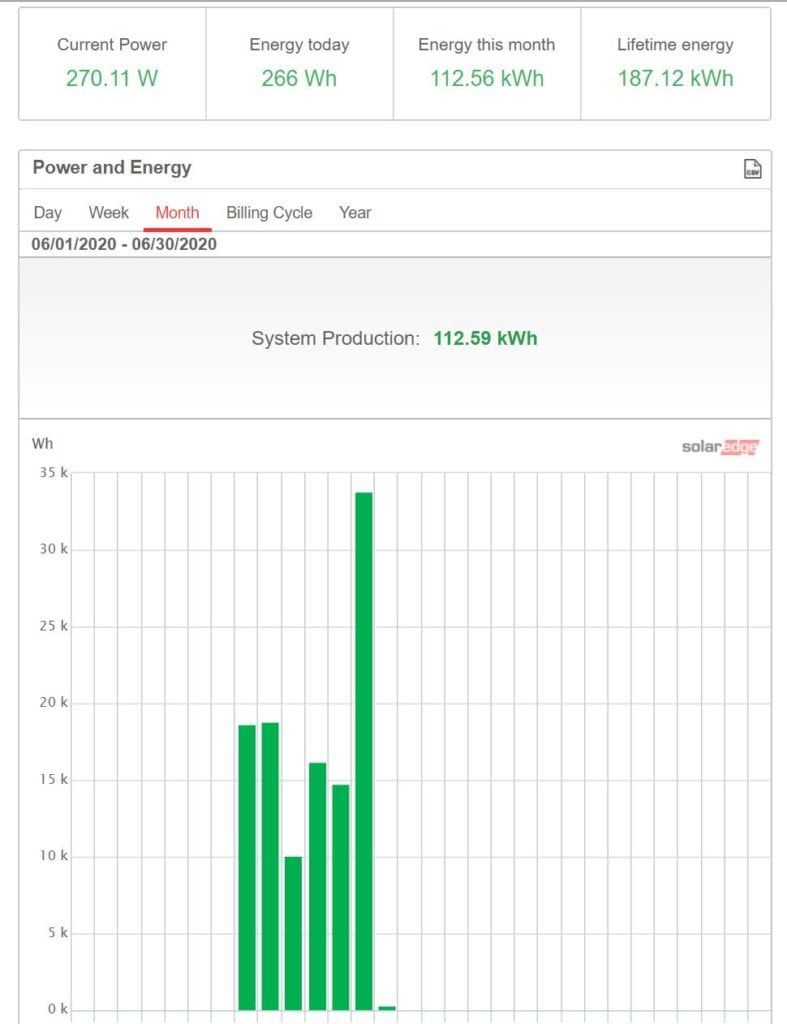 The solar panels installed are likely to generate about 5000 kWh's of electricity per year.